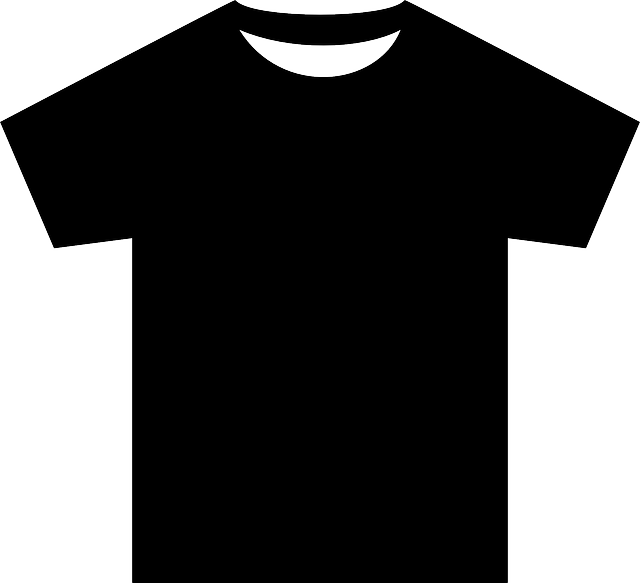 Customized T-Shirts Are A Growing And Popular Industry
Today there is a massive demand for T-shirts with logos or slogans of TV series, games, or movies printed on the fabric. But the days are gone when only individuals purchase T-shirts.
Today, businesses, especially start-ups, typically use T-shirts to add to the branding strategies they use for grabbing people's attention and increasing the visibility of their brands. T-shirts also often play a vital role when it comes to the creation of social awareness, supporting causes, and raising voices, which has a positive influence on market growth.
Grand View Research stated that the custom T-shirt printing sector globally was already valued at 3.64 billion USD in 2020. It will potentially grow (at a compound annual growth rate of) 9.7% from the year 2021 to 2028.
In just the U.S., IBISWorld stated that original online design T-shirt sales should surpass $516.4 million in the year 2021. These numbers grew faster than the sector of online retail overall, which has made it very enticing for a number of new entrants.
If you are interested in starting your own custom T-shirt business, now is the best time. T-shirt business opportunities seem to be growing daily. Before going into the article further considering starting up a t-shirt business then I recommend seeing printwork design in Hampshire.
The Covid-19 Pandemic Has Sped Up The Sales For Custom T-Shirts
Covid-19 had a negative impact on all sectors from hospitality to finance. Due to the discretionary nature of fashion, it became particularly vulnerable. According to McKinsey, in the U.S. and Europe, over 65% of consumers expected that they would lower what they spent on apparel.
With this in mind, COVID-19 increased clothing sales online. Data released by Adobe Analytics displayed that T-shirt sales shot up by 47% in April 2020. SinaLite Marketing Data reported that after Covid-19 hit North America, T-shirt order numbers increased to more than four times when compared to the pre-pandemic numbers which accounts for an approximate 330% increase. The overall percentage of "wholesale customers" that ordered printed products online also increased by over 16%.
Reasons Why This Occurred
T-shirts are easy-to-make, affordable items, which makes them the ideal product for many different brands to sell and make. The average T-shirt costs under $7 to produce, while brands often sell them from $40 to $50.
One of the possible explanations may have to do with since people started moving towards stay-at-home, comfortable clothing, brands started focusing on that comfort-cozy trend. Here is where the new importance of T-shirts started to come into play.
One of the other reasons for the growth in T-shirt sales during the pandemic involved people buying T-shirts to show support to smaller businesses.
An example of this involved Dylan Hattem, the founder of DS Projects who launched the relief initiative which was named
"This T-Shirt" to create as well as sell these custom T-shirts on Instagram. His initial goal involved raising $20,000 to support charities and small businesses, but after a very short period, he managed to achieve $200,000.
T-Shirts Sales Is An Excellent Way To Bring In Extra Money
Reuter Analysis stated that the economy in the U.S. ended the year 2020 with 9.4 million fewer jobs, along with 3.37 million people that had permanently lost their jobs.
Many Americans faced issues keeping up with their monthly bills or having to dip into savings in order to make sure ends meet. Others had to ask for money from family or friends or had to secure food through food banks.
The more we start digging into all the financial issues that the Covid-19 crisis caused, the more we will start noticing how important it is to secure more than one income source.
You should always be looking for ways to add to your income, and this is very possible when you decide to launch a T-shirt printing enterprise.
Every person owns one or more T-shirts and this applies to every gender and age. This is why launching a T-shirt business could assist you in making the money you need in a relatively short time. If you create T-shirts that resonate with people or deliver the right message, the more you improve your chances of consumers buying your products.